Author Talk - Alka Joshi, Author of The Henna Artist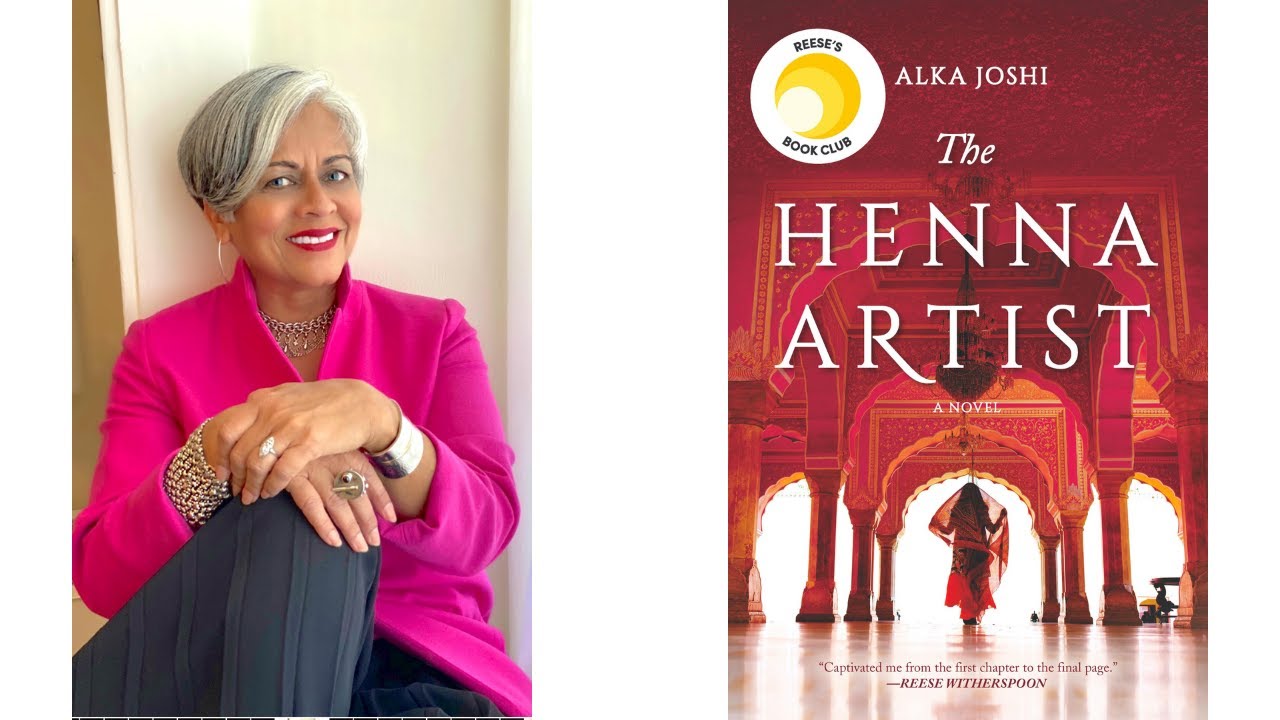 Sponsored by the Johns Hopkins Alumni Association Book Club

The Henna Artist tells the story of Lakshmi, who escapes an arranged and abusive marriage in her rural village to the vibrant pink city of Jaipur in the 1950s. There she becomes the henna artist—and confidante—most in demand to the wealthy women of the upper class. Known for her original designs and sage advice, Lakshmi must tread carefully to avoid the jealous gossips who could ruin her reputation and her livelihood. As she pursues her dream of an independent life, she is startled one day when she is confronted by her husband, who has tracked her down with a high-spirited young girl in tow—a sister Lakshmi never knew she had. Suddenly the caution that she has carefully cultivated as protection is threatened. Vivid and compelling in its portrait of one woman's struggle for fulfillment in a society pivoting between the traditional and the modern, The Henna Artist opens a door into a world that is at once lush and fascinating, stark and cruel.

MEET THE AUTHOR
Alka Joshi was born in India and raised in the U.S. since the age of nine. She has a BA from Stanford University and an MFA from California College of Arts. At age 62, Joshi published her debut novel, The Henna Artist, which immediately became a New York Times bestseller, a Reese Witherspoon Bookclub pick, was Longlisted for the Center for Fiction First Novel Prize, has been translated into 26 languages, and is being developed into an episodic series by Netflix. The acclaimed sequel, The Secret Keeper of Jaipur, will be followed by the third book in the trilogy in 2023.