Beijing, China: New Alumni Welcome Summer Garden Party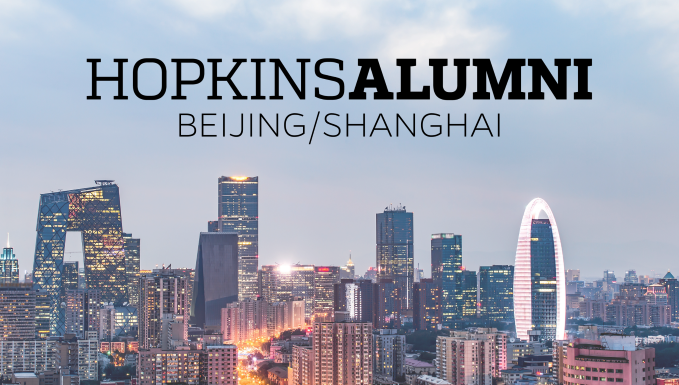 Sponsored by Hopkins Beijing/Shanghai

Congratulations to the graduating class of 2023!

Join fellow alumni of the Hopkins Beijing and Shanghai Club in welcoming our new Beijing alumni at our summer garden party. Club leadership John Ji, A&S '08 and Nina Cai, SAIS '10 will be at the event to meet and greet new and old alumni. Guests and loved ones are welcomed!

Tickets:
258RMB (~$40) per Adult Alumni or Guest
98RMB (~$15) per Child under 16
Tickets are inclusive of afternoon tea bites, pastries and beverages served on site.

Entry to the premise is by appointment only. Therefore, walk-ins will unfortunately not be accepted. Registration for the event will close on Friday, June 9 at 5pm CST. For any additional questions or concerns, please contact Guohao Sun, Eng '18 directly.