BFSA Juneteenth Celebration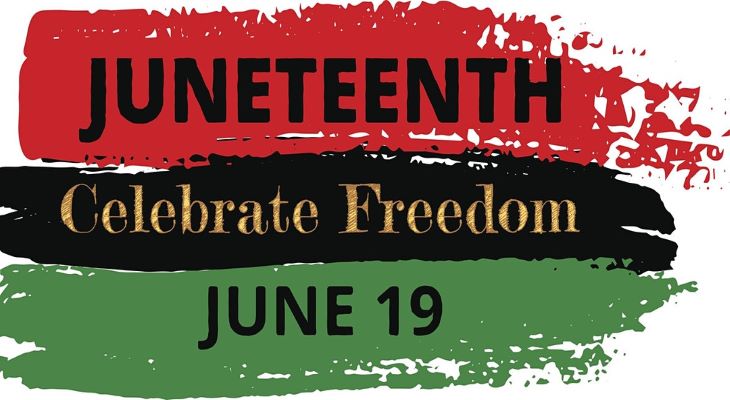 Sponsored by the Black Faculty and Staff Association 

Join the Johns Hopkins Black Faculty and Staff Association via zoom webinar for a celebration of Juneteenth. Juneteenth -- a blending of the words June and nineteenth -- is the oldest known US celebration of the end of slavery. It commemorates June 19, 1865. That's the day that Union Major Gordon Granger rode into Galveston, Texas, and told slaves of their emancipation from slavery.
The Black Faculty & Staff Association's (BFSA) role is to help ensure the fair and equitable treatment of Blacks at Johns Hopkins University (JHU) and to be a critical resource for growing inclusivity in pursuit of its objectives towards an inclusive community. 
For more Hopkins Juneteenth Celebrations, join the Society of Black Alumni Happy Hour and Johns Hopkins Carey Black Alumni Network Celebration.