Carey Business School : Black Alumni Network (BAN) Juneteenth Celebration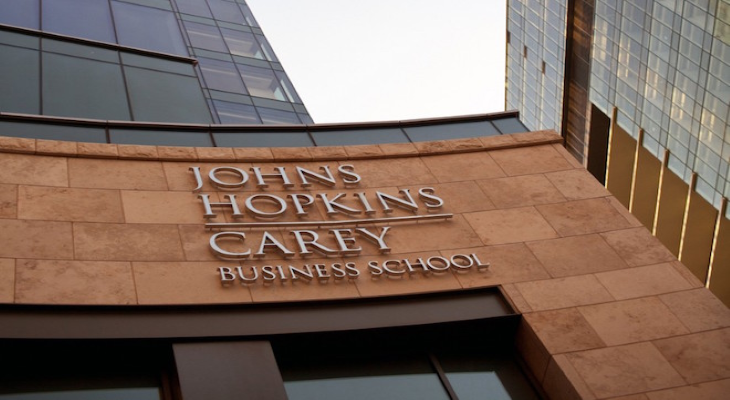 Sponsored by Johns Hopkins Carey Business School Black Alumni Network (BAN)
Please join BAN via zoom webinar for our inaugural Juneteenth Celebration Luncheon. Doors will open at 11am for those of you that would like to take advantage of the Career Services of Carey prior to the event. The program will begin at noon.
What a better way to celebrate our emancipation and freedom than with an entertaining time filled with music, education and networking.
We believe that you will have a unique experience!
"IT'S OUR HISTORY, WE CANNOT FORGET"
For more Hopkins Juneteenth Celebrations, join the Black Faculty and Staff Association Program and Society of Black Alumni Happy Hour.