Carey Business School Black Alumni Network: A Virtual Conversation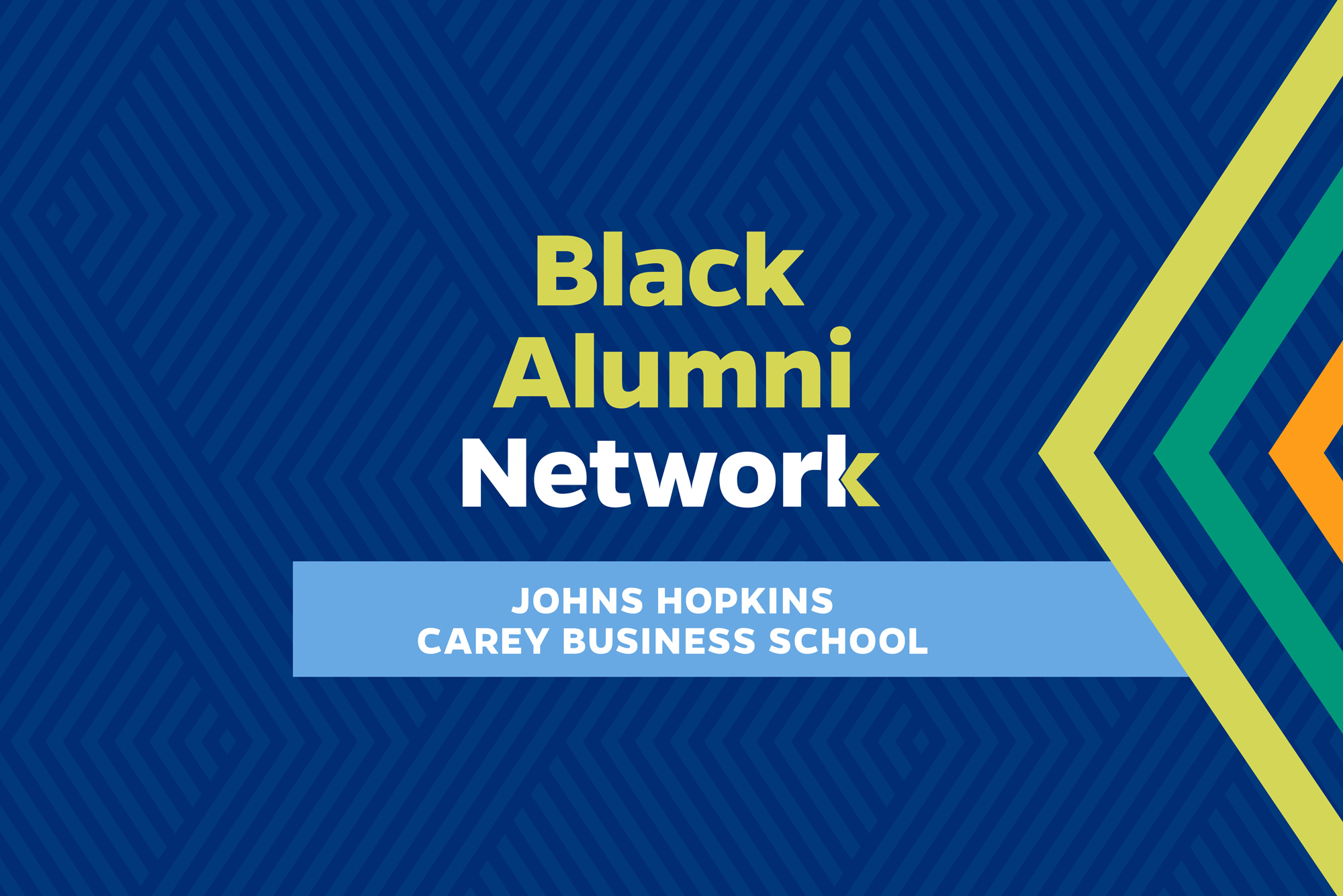 You are invited to a discussion on emancipation and heritage with the Carey Business School Black Alumni Network and the Carey community. Join us for an insightful conversation with Dr. Carl Mack, former President of the award-winning Seattle King County NAACP branch and former Executive Director of the National Society of Black Engineers, and moderated by Carey alumna, Claudia Bellony Atanga, Senior Manager of Programming at International Economic Development Council. 

We will delve into Dr. Mack's remarkable journey of breaking barriers for Black people in the field of engineering and the nation at large. He will also share his thoughts on why Juneteenth as a national holiday is an insult to Black people.

Join us for open networking: 11:30 a.m. - 12:00 p.m. and 1:00 - 1:30 p.m. We look forward to seeing you!