Alumni Journeys: Civil Rights - A Journey to Freedom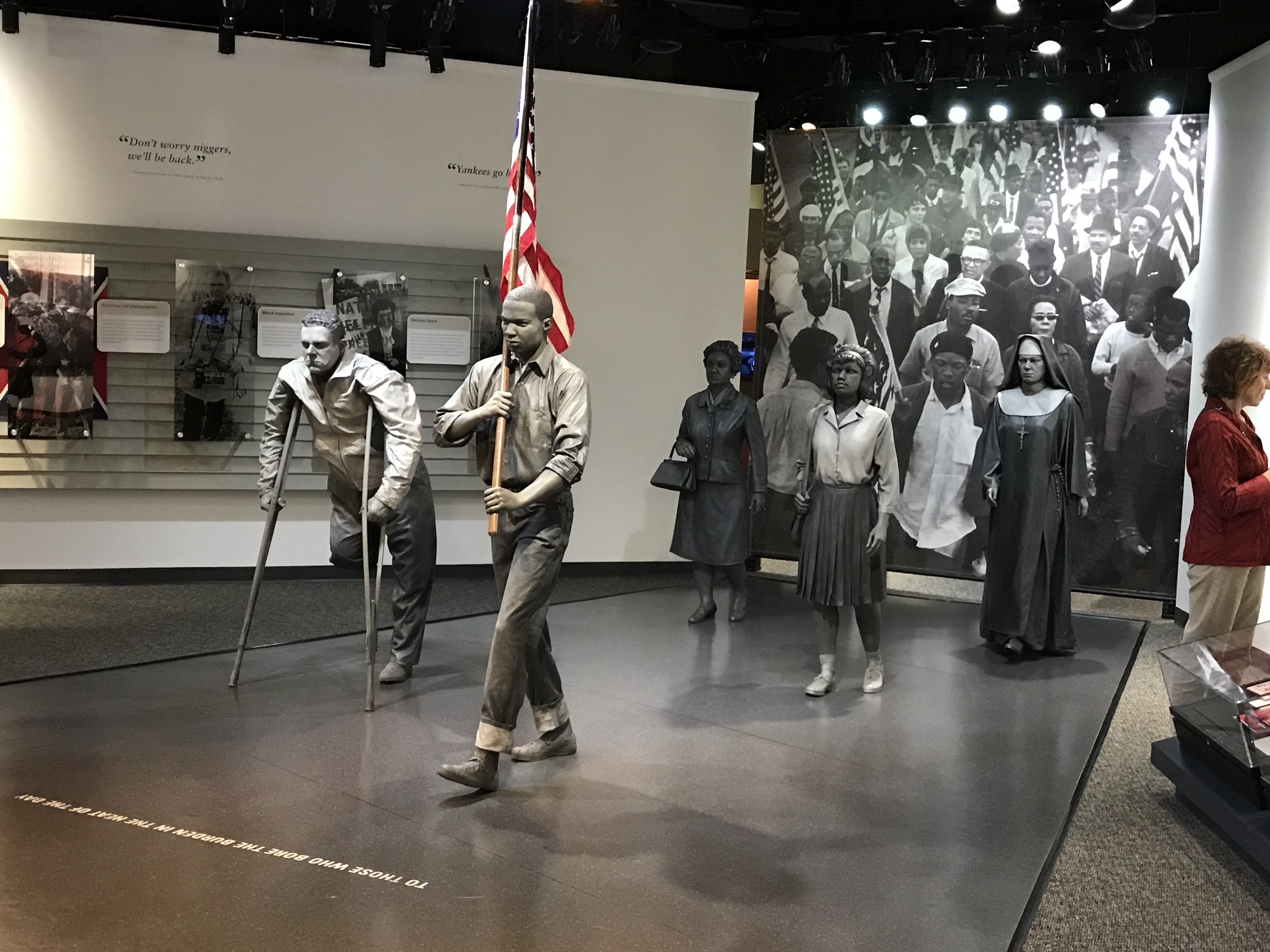 October 15 - 19, 2022
From $2,995
Civil Rights - A Journey to Freedom
Join us for an intimate and essential opportunity to explore the Deep South with an informative program that highlights America's civil rights movement in Alabama. Historically, perhaps no other state has played as vital a role, where a fourth of the official U.S. Civil Rights Trail landmarks are located.
On this five-day journey, discover sites that advanced social justice and shifted the course of history. Stand in the pulpit at Dexter Avenue King Memorial Baptist Church where Dr. Martin Luther King, Jr. preached, walk over the Edmund Pettus Bridge where law enforcement clashed with voting rights marchers, and gather with our group at Kelly Ingram Park as 1,000 or so students did in the 1963 Children's Crusade. Taking a deeper dive beyond the civil rights "highlight" reel, each day offers exclusive, authentic experiences for in-depth knowledge, engaged conversations, and deep listening. A cadre of distinguished and compelling speakers and foot soldiers join us to serve as a living library—providing valuable, first-hand accounts of resistance and change. Learn about the underground work of everyday, sacrificing people who built the foundation for the civil rights movement to happen and continue today. We'll be staying at comfortable accommodations, enjoying Southern hospitality with home-cooked meals, celebrating accomplishments of pioneers such as the Tuskegee Airmen, attending a musical performance, and becoming more empowered in our efforts to overcome adversity and support fundamental rights for all people.
For additional trip details and to make a reservation through Orbridge, call 866-639-0079 or click here. 
For Hopkins-related questions, please contact Marguerite Jones.