A Woman's Journey Presents: Cancer Interception - Lessons learned from HPV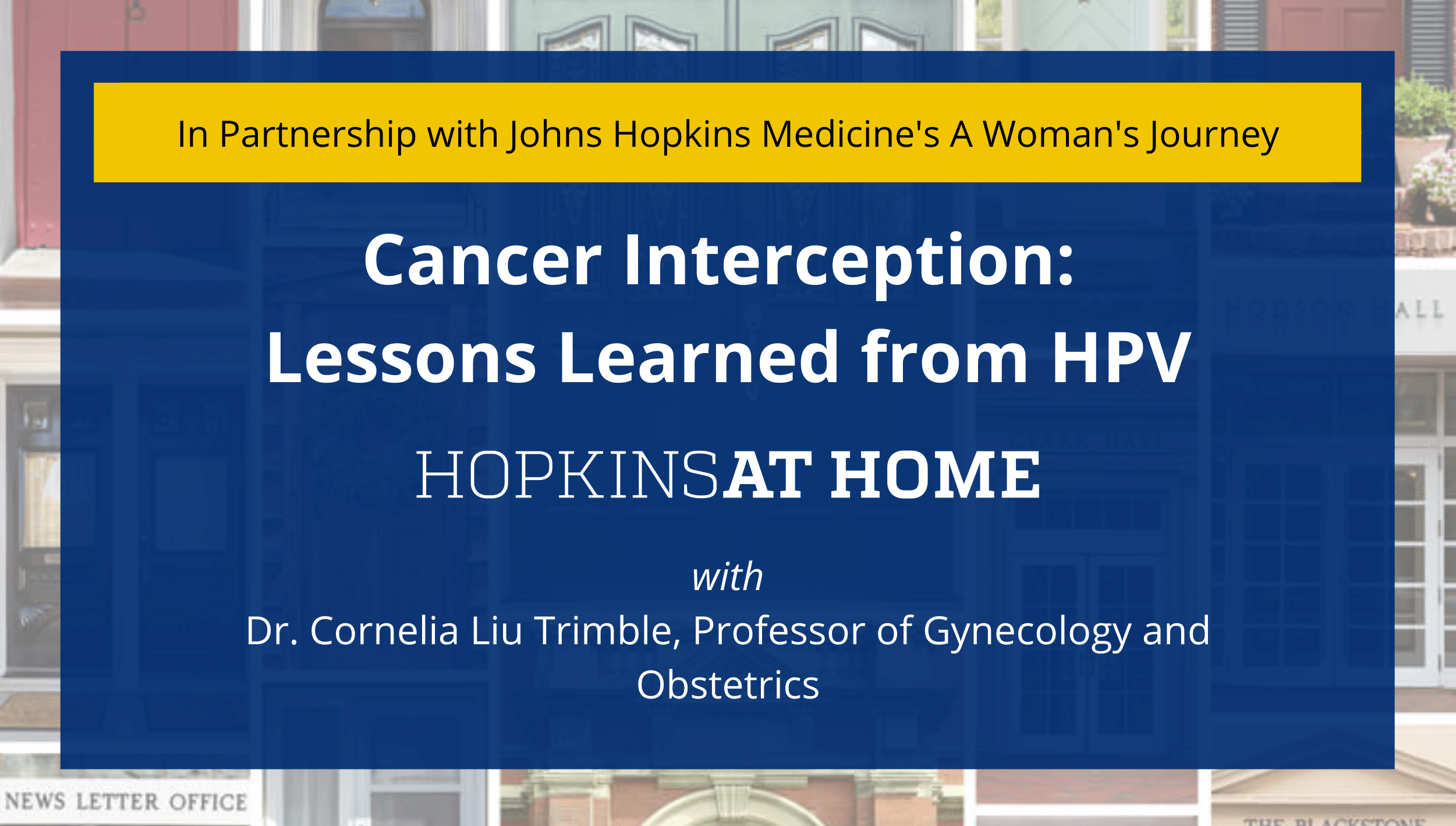 Brought to you by Johns Hopkins Medicine – A Woman's Journey on Hopkins at Home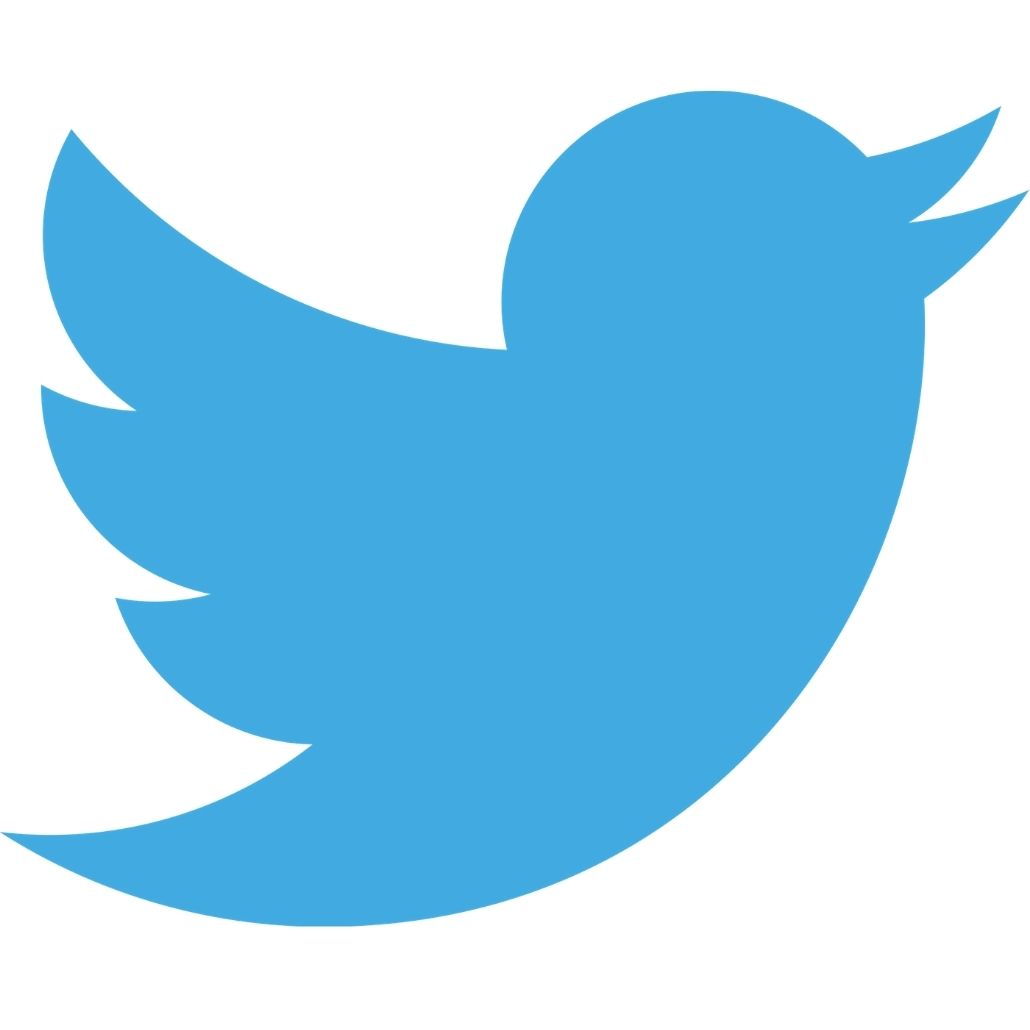 Follow us on Twitter to join the conversation: @HopkinsatHome, #HopkinsatHome 
REGISTER to join the livestream on June 14th at 7:00 PM ET
Dr Cornelia Liu Trimble will talk about the basics of Human papillomavirus infections, then move to a discussion of new, emerging strategies to treat early signs that may signal HPV cancers.
SPEAKER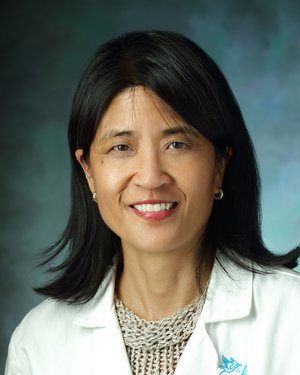 Dr. Cornelia Trimble is a professor in the Department of Gynecology and Obstetrics. Board certified in gynecology and obstetrics and in pathology, she has joint appointments in the Departments of Gynecology and Obstetrics, Oncology, and Pathology.
Dr. Trimble completed her residency in anatomic pathology at Cornell University Medical Center, followed by a fellowship in gynecologic pathology and a residency in gynecology and obstetrics at The Johns Hopkins Hospital. Her clinical interest and expertise is in developing new ways to intercept cancers — treating pre-invasive, cancer precursor lesions — caused by HPV.
Her work has focused on two nonsurgical strategies: (1) immunotherapy via therapeutic HPV vaccination, and (2) repurposing artesunate, a plant-derived compound used to treat malaria, as a topical treatment administered by the patient herself to treat high-grade, intraepithelial HPV lesions. Her work has shown proof-of-principle, that it is indeed possible to eliminate HPV pre-cancers without surgery, and has been recognized internationally.