Passion to Profession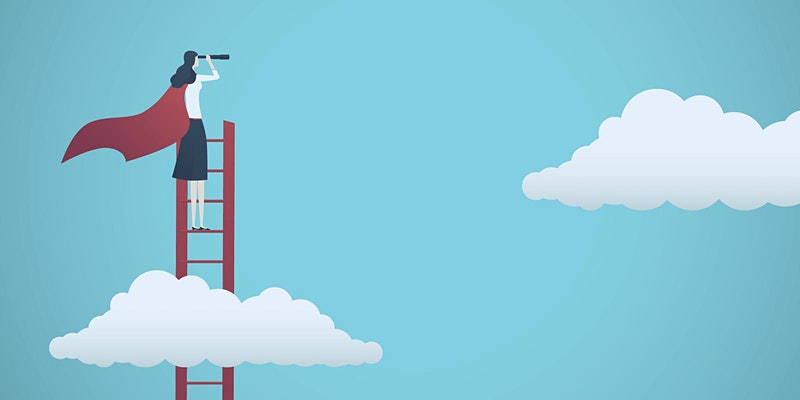 Join us and hear from School of Education alumni who landed their careers after taking some surprising twists.
About this Event
Passion to Profession Transforming your passion into a fulfilling career

Join us and hear from School of Education alumni who are working in their dream jobs—after taking some sometimes surprising twists and turns to get there. Moderated by Vice Provost Farouk Dey and Dean Christopher Morphew, the discussion will take a fresh approach to pursuing life purpose.

PANELISTS:

Adeeb Barqawi, MS '15, Secondary Curriculum and Instruction, President & CEO of ProUnitas

Kari Clow, EdD, MS '10, School Admin and Supervision, School Principal at Talbot County Public Schools and Adjunct Professor at Salisbury University

Allyson Handley, EdD '78, MS '75, Interim Dean of Arts, Humanities and Social Sciences at Community College of Rhode Island, Immediate Past President of the Johns Hopkins University Alumni Association

Tony Spann, PhD, MS '10, Clinical Community Counseling, Adjunct professor at USC School of Education, Counselor with You in Mind Psychotherapy and Consultation, Current Alumni Council Member

MODERATORS:

Farouk Dey, Vice Provost for Integrative Learning and Life Design, joined Johns Hopkins University as vice provost for integrative learning and life design in 2018 after roles at Stanford, Carnegie Mellon, the University of Florida, the National Association for Colleges and Employers (NACE), and the American College Personnel Association (ACPA). Dey is passionate about life design, which aims to teach students to make career decisions based on a thorough exploration of what inspires them and to follow through with "audacious moves."

Christopher Morphew, PhD, dean of the Johns Hopkins School of Education, concentrates his research on issues of institutional diversity in higher education, including those related to state higher education policy and the ways in which colleges and universities communicate to constituent groups. Prior to joining the Johns Hopkins School of Education, he was professor and executive associate dean in the College of Education at the University of Iowa. He also has held tenured positions at the University of Georgia and University of Kansas, and served as a visiting professor and Leiv Eiriksson Scholar the University of Oslo. He holds a Ph.D. in social sciences and education from Stanford University, as well as degrees from Harvard University and the University of Notre Dame.