Sounds of Contemplation: An Online Event Dedicated to Opera, Poetry, and Meditation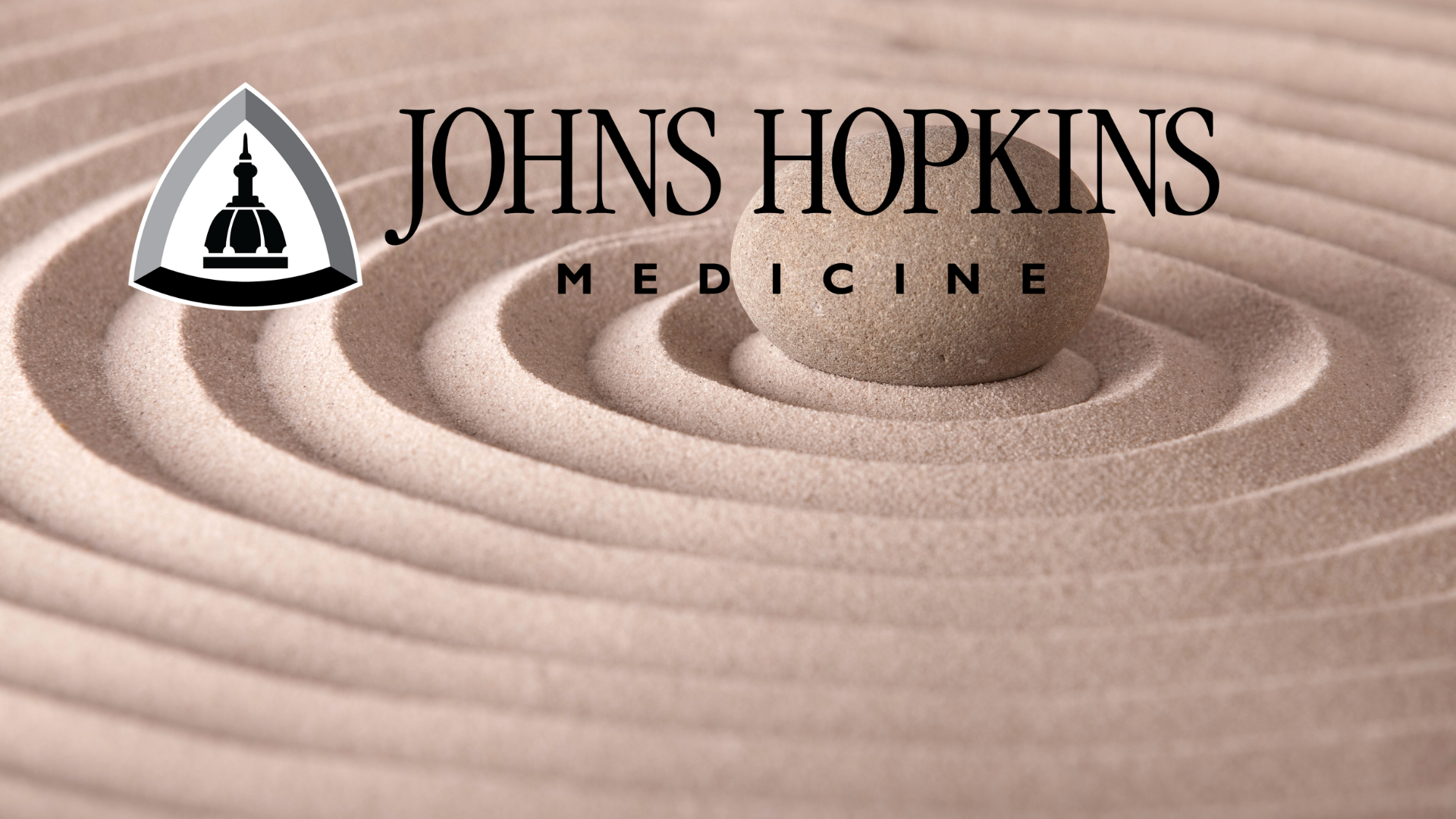 Join us for an online event dedicated to opera, poetry, and meditation. If you love art, derive energy from creative expression, and if the idea of being in stillness and appreciating a beautiful moment sounds like a luxury, please join this special event that is sure to both touch the emotions and provide space to fully appreciate the experience. The program will feature a Zoom experience with two opera songs, two poems, and a 10-minute meditation, followed by a brief optional partner discussion. 

The program will feature Octavio Rivas performing, Ah, lève-toi soleil!." from Romeo & Juliette and, "Nessun dorma," from Turandot, and Abigail Somma (SAIS '02), reading two poems: "Gratitude Is...," and, "Everything is Alright," as well as leading a 10-minute guided meditation.